WE'VE CREATED TOOLS AND RESOURCES
TO MAKE YOUR ROLE AS A SURGICAL LEADER EASIER!
WE'VE BEEN MANAGING SURGERY CENTERS FOR OVER 20 YEARS.

WE STARTED THE COMPANY TO SHARE SOME OF OUR EXPERIENCES AND TO HELP OTHER SURGICAL LEADERS.

WE ARE SO HAPPY YOU STOPPED BY!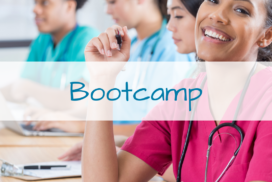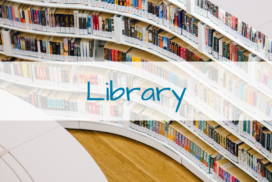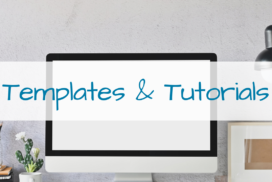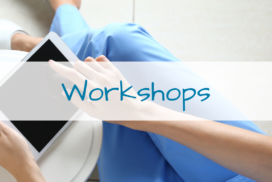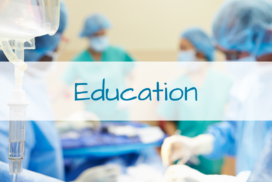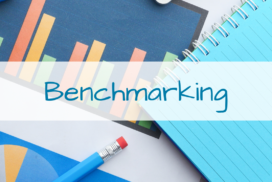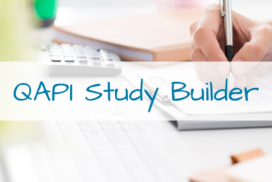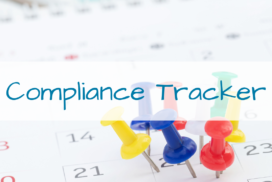 GET IN TOUCH
By phone, email, or on the web.
A Scrubs Life
1735 Buford Hwy
Suite 215-162
Cumming, Georgia  30041
PHONE: 770-325-0140